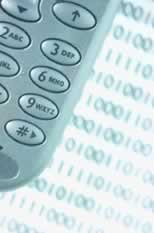 Atlas Investigations is available any time, day or night, for all your private investigation needs. Consultations, service estimates, and all contact with our clients, whether we are hired or not, is kept strictly confidential. Feel free to telephone our offices for any questions.
Atlas Investigations
38 Guild Street
Norwood, MA 02062
Phone: (781) 255-7779
Fax: (508) 660-9877
Email:
You won't find better rates, or finer work. Give us a call today.